Has worked with and tested a Cr-48 Google Chrome OS laptop.
Works in design, scripting, and programming and has experience in Windows and Linux support. Uses web design experience to develop and maintain The Griddle (thegriddle.net).
Founded and maintains the open-source web application Dave's Mapper (davesmapper.com).
Has created layout, cover design, and styled typography for the 2008-2010 editions of the student literary and creative arts publication at Davenport University: From the Panther's Paw.
▼ Has designed flyers and posters for the Davenport University chapter of Student Veterans of America.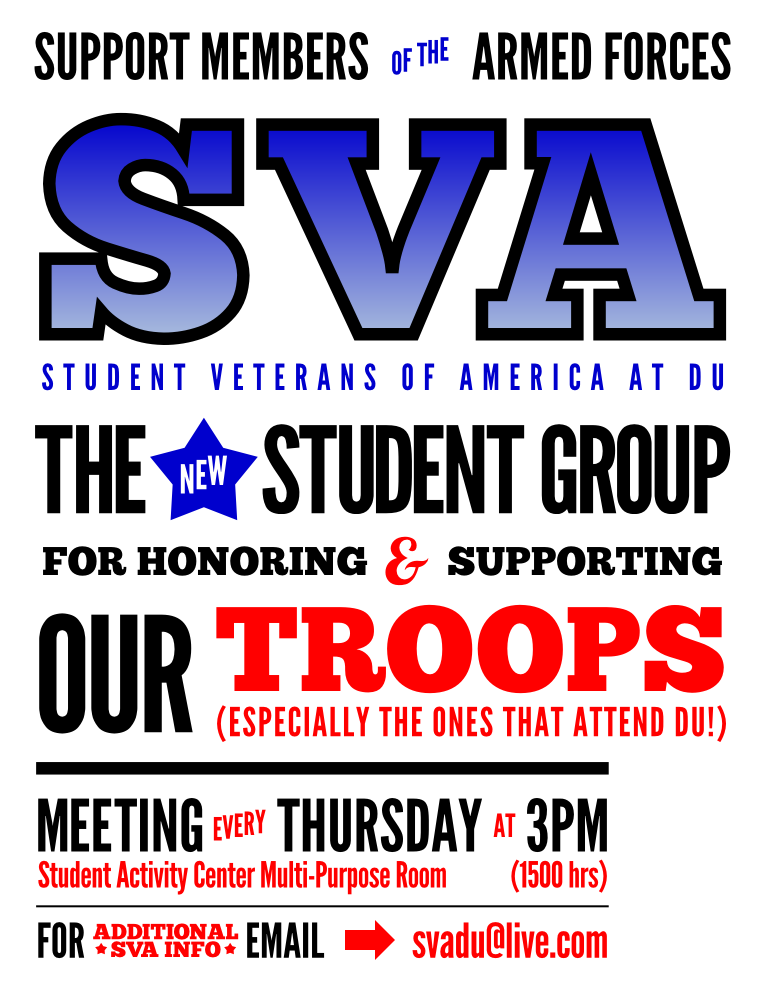 ▼ Has designed a promotional card and mug decoration for Davenport University's Career Services office for a sponsored event.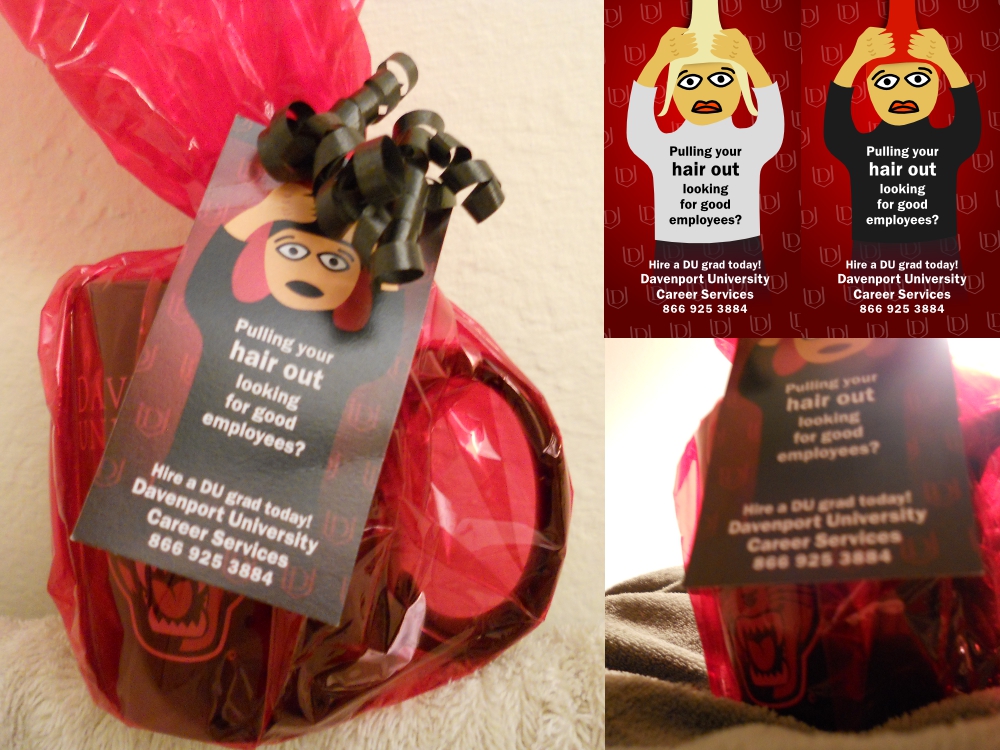 Has designed promotional/business cards and given presentations on using Google web applications and Facebook apps to enhance studying and schoolwork for Davenport University's PASS initiative.
Creates logos, images, and puzzles for puzzle and sudoku tests at Logic Masters India (home of the Indian puzzle and sudoku teams).